From the Beach Boys to Elvis Presley Enterprises, Michelle Beaulieu has been making waves in the entertainment industry for decades. Her recent work as a producer, actress, and businesswoman has cemented her status as a Hollywood heavyweight. Moving to Los Angeles, Michelle started her career working on some of the biggest names in show business, including "The Tonight Show with Johnny Carson." However, it was her work as the Director of Special Projects at Elvis Presley Enterprises that truly launched her career, where she coordinated the iconic artist's archival material used in the CBS Television special "Elvis by the Presleys."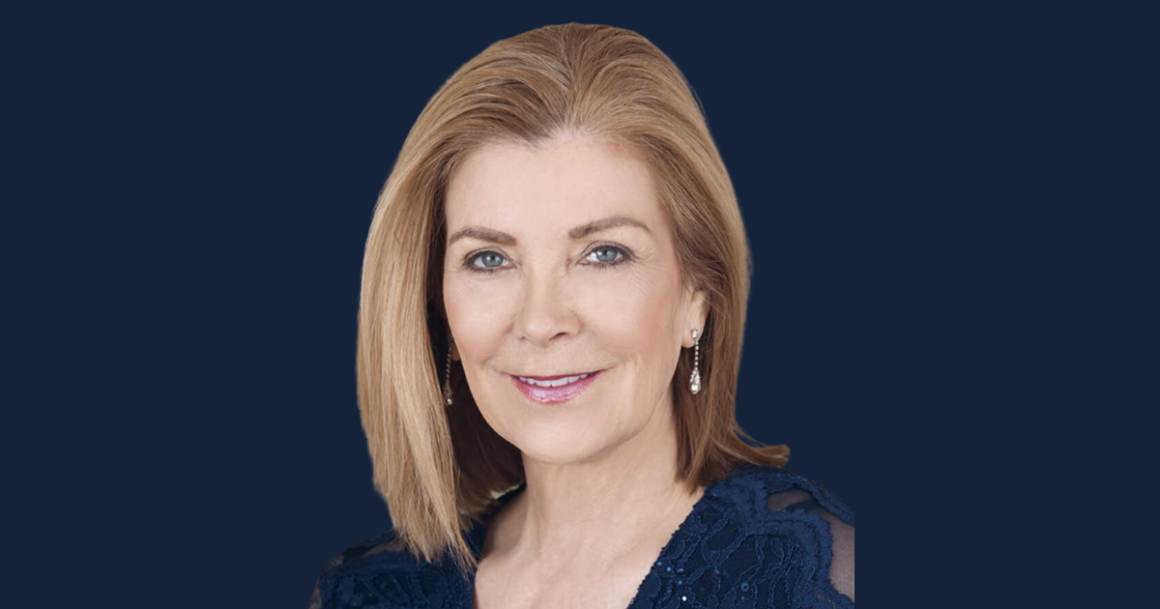 Michelle's partnership with her son, the talented actor and filmmaker Kash Hovey, resulted in the groundbreaking film "Jack and Cocaine," which screened at the prestigious Valley Film Festival. The dynamic duo continued to make an impact with their next project, "Mayhem of the Mind," which won awards for "Best Series" and "Best Actor" at the Film Fest LA at LA Live. Currently, Michelle is taking the entertainment world by storm as the executive producer of the award-winning talk show "On Air with Ka$h," hosted by her son, Ka$h. This incredible show has won multiple awards, including Best Podcast, Best Web Series, and Best Host, and features in-depth interviews with some of the biggest names in Hollywood.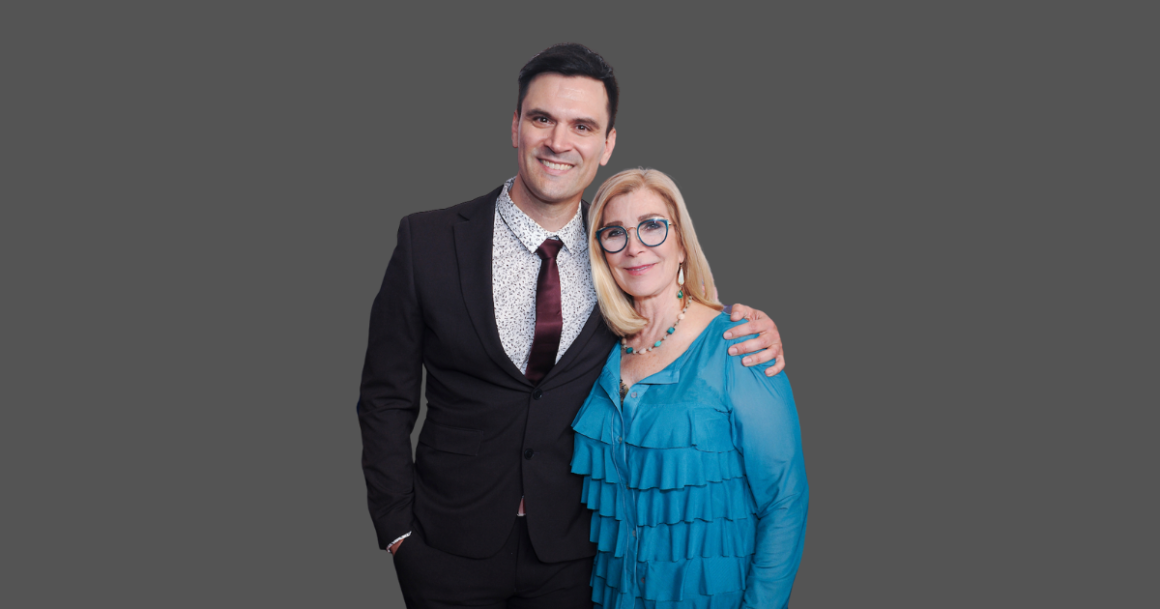 With over 100 episodes of "On Air with Ka$h" under her belt, Michelle Beaulieu is undoubtedly a force to be reckoned with. Her future plans include exciting film and television productions, as she continues to bring compelling stories to life and grow as a producer, actress, and businesswoman. Michelle is an inspiration to us all, and we eagerly anticipate what she has in store for us next!
By Woman PWR Publication Editorial Team