Introduction
Entrepreneurship has long been dominated by men. Some of the most successful and prominent global entrepreneurs have been men. However, the business environment is changing. Women are coming to the forefront and becoming successful entrepreneurs to these days. They have left their indelible mark on many organizations and inspired millions of others to follow suit. Some of the most successful female entrepreneurs are as follow:
Related Post: Famous Female entrepreneurs, lesser-known to the world!
Ursula Burns
Ursula Burns comes from a modest background. She grew up in downtown Manhattan. Her mother worked two jobs to fulfill her children's education. Burns battled hardships in life and pursued a degree in mechanical engineering. She started working as an intern for Xerox- a multinational company with more than 35,000 employees globally. Her hard work and dedication paved the way for greater success. She went on to become the Chief Executive Officer at Xerox. Her journey from an intern to the CEO of Xerox has been truly inspirational. Ursula Burns has also worked in senior positions with VEON and Uber, emphasizing her success as a female business leader.
Oprah Winfrey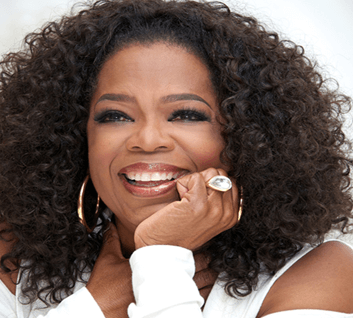 No list of successful female entrepreneurs will be complete without mentioning Oprah Winfrey. She was born into poverty in rural Mississippi. Winfrey had a troubled childhood and had to start working at an early age. However, shed did not allow these roadblocks to prevent her from pursuing her dreams. She started working in junior roles in local media. Winfrey moved to Chicago for presenting the talk show AM Chicago, which was an overnight success. Her net worth is more than $2.9 billion and she is one of the most influential women entrepreneurs. She has channeled her passion for her work that has brought her immense success and fame.
Also Read: Ideas for female empowerment at work
Michelle Mone
Michelle Mone had to start from scratch and became a successful female entrepreneur. She hails from a poor household in Glasgow, Scotland. She lost her brother at an early age and had to work to support her paralyzed father. Mone worked as a paper distributor and then moved to work in a fruit shop. She had to take up a second job to meet her expenses. Michelle Mone did not give up on her dreams. She joined the Labatt Brewing Company at 17 years of age and went on to become the head of the sales division. She went on to become a female business leader and was elected to the House of Lords in 2015.
Kat Cole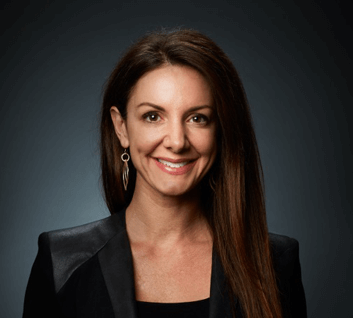 Kat Cole had to go through tough times before becoming successful. She had to face a troubled childhood and early teens and was partly raised by a single mother. Cole started working at an early age of 15 years. She had to manage 3 jobs for meeting her bills. Cole later joined as a waitress in Hooters where she met new people and learned the fine points of business. She found success after becoming the President of retail bakery giant Cinnabon. Currently, she is the Group Director of Focus Brands and one of the most influential women entrepreneurs.
Also Read: What are the Advantages and Disadvantages of a Joint Venture?
J.K. Rowling
J.K. Rowling– the world-renowned author of the Harry Potter books is one of the most successful women entrepreneurs. However, she had to face numerous challenges on her journey to success. She was jobless and had to deal with the turmoil of a failed marriage. She had to raise a child at an early age as a broke and single mother. Rowling had to rely on welfare benefits during this phase of her struggle. Her novels were initially rejected by publishers, but she did not give up. Post the publication of her first Harry Potter book, she went on to become the world's first billionaire writer.
Related
Source: Cosmo Politian