No more are women's activities restricted to their kitchen. These days, women are more educated, becoming bold &confident. They are now eager to use their knowledge, expertise & skills to start businesses in various domains. Many across the globe have achieved success. Going through this article will help you to know the top 10 women entrepreneurs who motivate others to follow.
Related Post: Top 10 famous women entrepreneurs in India!
Top 10 Female Entrepreneurs
Entertainment & Media:
1. Arianna Huffington
She is a popular entrepreneur who launched 'The Huffington Post' in 2005 and became its editor-in-chief. Later in 2011, she sold her company to AOL. She still provides guidance to this company to help it grow in the overseas market like Europe, Canada & Japan. She is currently the CEO of "Thrive Global", a health & wellness startup.
2. Oprah Winfrey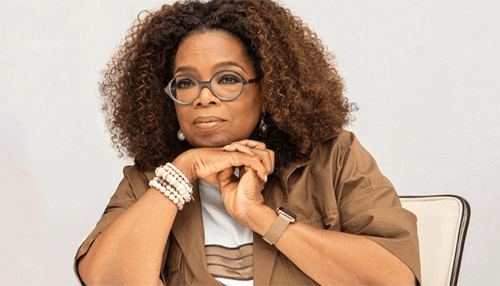 This lady does not require any special introduction and has become a household icon all over the world. This media mogul is well known for her strong media presence. It also includes movies such as 'The Butler'. She managed to promote her business with her own network. She has demonstrated her passion & eagerness to educate females of all ages across the globe. She provided support through the 'Oprah Winfrey Leadership Academy for Girls' that she launched.
3. Beyonce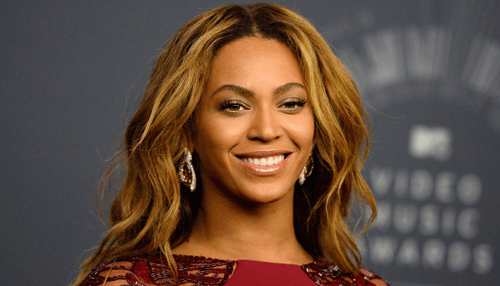 She is a popular singer & songwriter. During the mid-90s, Destiny's Child, in which she played a part had topped the charts for the female solo artist list. In 2004, she launched 'House of Dereon', thus entering the domain of fashion. In 2012, she launched shop.beyonce.com. Later in 2014, Forbes named her the #1 celebrity on the list.
Also Read: Small Business Grants for women entrepreneurs
Technology, Healthcare & Real Estate Gurus
4. Weili Dai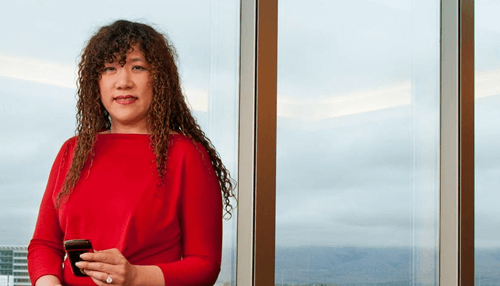 This women business tycoon is the co-founder of MRVL (Marvell Technology Group). She is also considered to be the only woman founder to have established a semiconductor company. As the company's president, she helped it grow its revenues & earnings. This earned her recognition & several awards like "Entrepreneur of the Year" & "Gold Stevie Award".
5. Kiran Mazumdar Shaw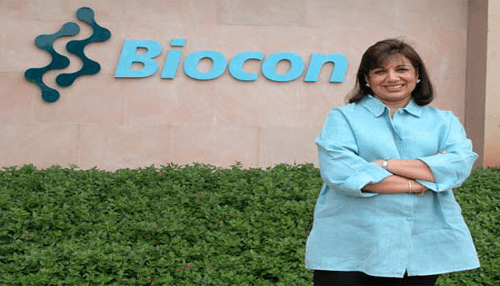 She established an Indian Bio-pharma company named 'Biocon'. She started this business in her garage & slowly it grew to compete globally. Biocon went public in 2004 and the very first day of trading saw it reach $1 billion. It is conspired to be the 2nd Indian company to reach this feat.
6. Zhang Xin
She is the co-founder of the company "SOHO China'. This China-based real estate development company had gone public in 2007. She demonstrated her ability & skills to increase the company's profits & growth.
Also Read: How Tech Startup Accelerators Work
Beauty & Fashion
7. Kathy Fields & Katie Rodan
Together they established 'Rodan & Fields' to create the brand 'Proactiv'. They started this company with the purpose to eradicate acne suffered by people of all ages. This flagship product got developed in 1995. Their dermatologic knowledge did help them to acquire a large share of the global anti-aging skincare & the acne market.
8. Leslie Blodgett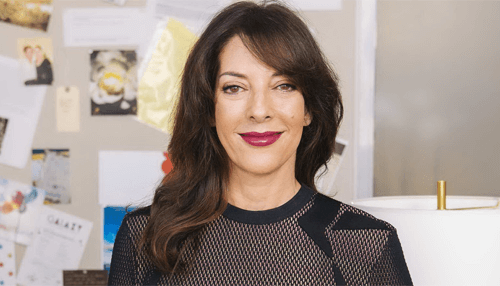 She is the CEO of a mineral-based makeup firm named 'Bare Escentuals'. Through her QVC channel, she devised new marketing strategies & distribution methods. The company eventually went public in 2006. In 2010, Shiseido acquired this company for an amount of $1.7 billion.
9. Sara Blakely
She invented Spanx undergarments for both men & women. However, she had started this business with a small amount of $5,000 combined with her passion & bubbling ideas. Spanx's revenue currently stands at about $400 million. To help women across the globe, she launched a foundation.
Also Read: Top Inspiring Female Entrepreneurs in the UK
10. Tory Burch
She launched a U.S based fashion & clothing line in 2004 & became its CEO. Presently, there are over 3,000 specialty & department stores as well as 250 free-standing stores. She is also a well-known philanthropist. To support budding women entrepreneurs, she started the 'Tory Burch Foundation'.
The above are the top 10 women Business magnates who deserve special mention.
Related
Source: Cosmo Politian