From the bustling streets of Canada to the glitz and glam of Los Angeles, Marjan Brooke Mamooie has made a name for herself in the world of luxury real estate. As a successful Sotheby's International realtor, Marjan's passion for all things opulent is only matched by her dedication to giving back to her community. Before making her mark in the real estate industry, Marjan spent over 20 years excelling in sales at Mercedes Benz in Santa Monica and in the Medical Device industry. With her impressive track record in sales, it's no surprise that Marjan quickly rose to the top of the luxury sales industry, earning numerous awards and global recognition.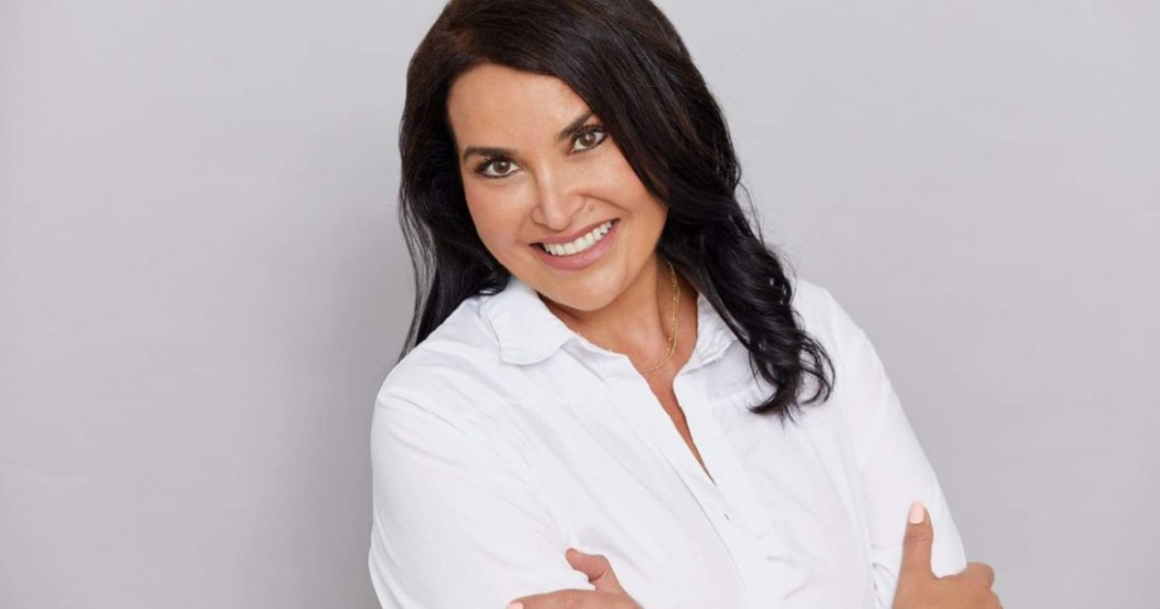 Through her years of experience in luxury sales, Marjan has cultivated an impressive network of borderless connections. Her expertise has resulted in her participation in over 4,000 luxury transactions, totaling over 500 million in estimated sales volume. But Marjan's success isn't just measured by her business acumen. As a Hodgkin's Lymphoma cancer survivor, Marjan has made it her mission to give back to those in need. She's heavily involved in local, national, and global philanthropic efforts, including the Leukemia Lymphoma Society.
In addition to her charitable work, Marjan is also one of the Chancelor's at the City of Hope in Los Angeles. Her dedication to raising money for cancer research and education has made her a true inspiration to those around her. From her impressive sales record to her unwavering commitment to helping others, Marjan Brooke Mamooie is a true icon in the luxury real estate industry. Her passion and heart have made her a beloved figure in both her personal and professional life, and we can't wait to see what she'll accomplish next.
By Woman PWR Publication Editorial Team