Sahar Alishahi is a self-made entrepreneur from Los Angeles who has inspired many with her success story and extravagant lifestyle. Born in Tehran, Iran, she immigrated to Beverly Hills with her family at the age of 15. Despite the challenges of starting a new life in a new country, Sahar quickly became a popular student at Beverly Hills High School thanks to her unique charisma and wonderful character.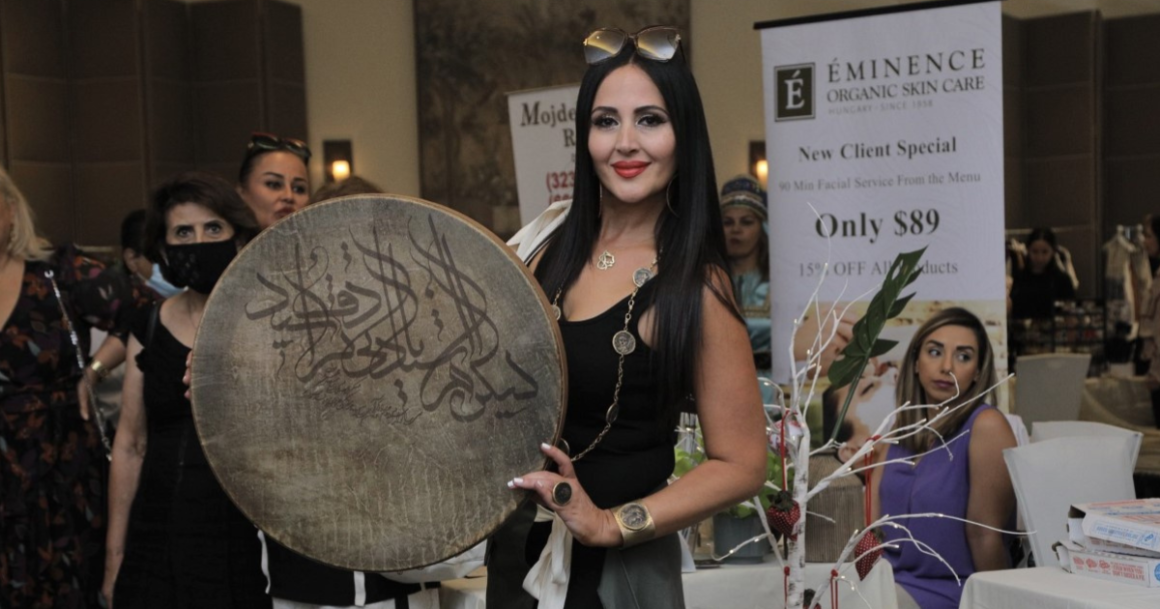 After graduating from high school, Sahar attended Bryman College in Los Angeles, where she graduated in 1997. Her passion for supporting her community and promoting new products by local entrepreneurs led her to create Shopping Palooza, a diverse event that showcases local businesses and allows them to network and maximize their exposure. The event has been met with great success and has been covered by multiple media outlets.
Shopping Palooza is an immersive experience that offers a unique opportunity for entrepreneurs to meet elite shoppers who appreciate unique products and quality services. Attendees can enjoy a variety of vendors, musical entertainment, art, food and beverages, all curated to create an extraordinary day. It's a rare opportunity to find everything you need all in one place, making it a must-attend event for anyone looking to discover new and exciting products and services.
By Woman PWR Publication Editorial Team