Gaia Repossi, the creative director of the modern Italian jewelry line Repossi, has been chosen to serve on the advisory board for Fashion Trust Arabia in 2022. The board already includes well-known figures including designers, fashion experts, and industry insiders who will all be present at a series of events later this month in Doha, Qatar.
At the age of just 21, Gaia Repossi joined the family firm and contributed to Repossi becoming a well-known brand for its luxurious simplicity and modern style. Gaia is the ideal member to offer knowledge and direction to the emerging regional talents in the competition because of her considerable experience and networks in the fashion industry.
In 2018, Fashion Trust Arabia was founded as a reward to help these emerging fashion designers in the Middle East and North Africa region. The organization's goal is to assist regional talents by giving them access to international opportunities and by building a network where they can take part in significant discussions and the sharing of ideas.
The advisory board is in charge of choosing 24 finalists, who will then have the chance to present their work to the FTA jury. The ceremony itself will take place in Doha, Qatar, during the week of October 24, 2022, through a number of regional activations.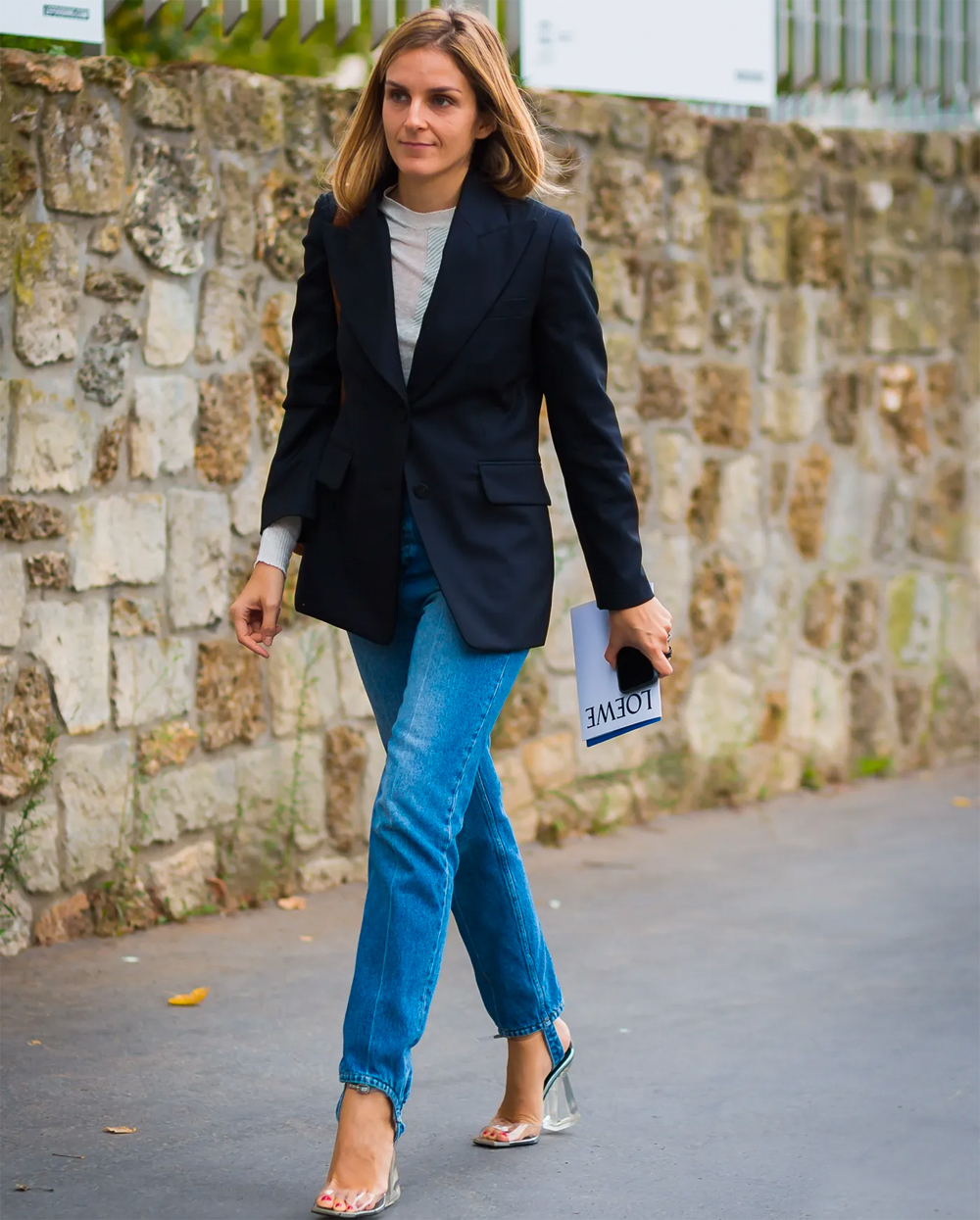 Gaia Repossi was born in Turin, Italy, in 1986. She developed an unwavering enthusiasm for painting and drawing as a result of being surrounded by her father's expertise and passion for designing exquisite jewelry pieces. She received a Masters in archeology while studying painting at the Beaux Arts in Paris. Gaia gradually made her way into the Repossi world while she was studying and was designated the house's creative and artistic director in 2007 at the age of 21.
Her references come from her passion for contemporary art and the effects of metal within modern sculpture and architecture. She draws her creativeness from the Brutalist, Minimalist and Bauhaus movements, as well as from the works of Alexander Calder, Cy Twombly, Franz West and Le Corbusier. Gaia's designs are distinguished by contemporary, minimalist motifs and the imaginative use of intricate patterns, blurring and testing the boundaries between architectural and conventional high jewelry techniques.
Source: Cosmo Politian