Elyanna, a Palestinian singer from Chile, is getting ready to make her first trip to Saudi Arabia to perform at the eagerly anticipated SOUNDSTORM music festival in Riyadh and to talk as a guest speaker at MDLBEAST's XP Music Futures conference.
The Los Angeles-based music star, who is sweeping the music business, will hold a one-on-one session at XP Music Futures called "Pro Xperience" to talk about her professional career.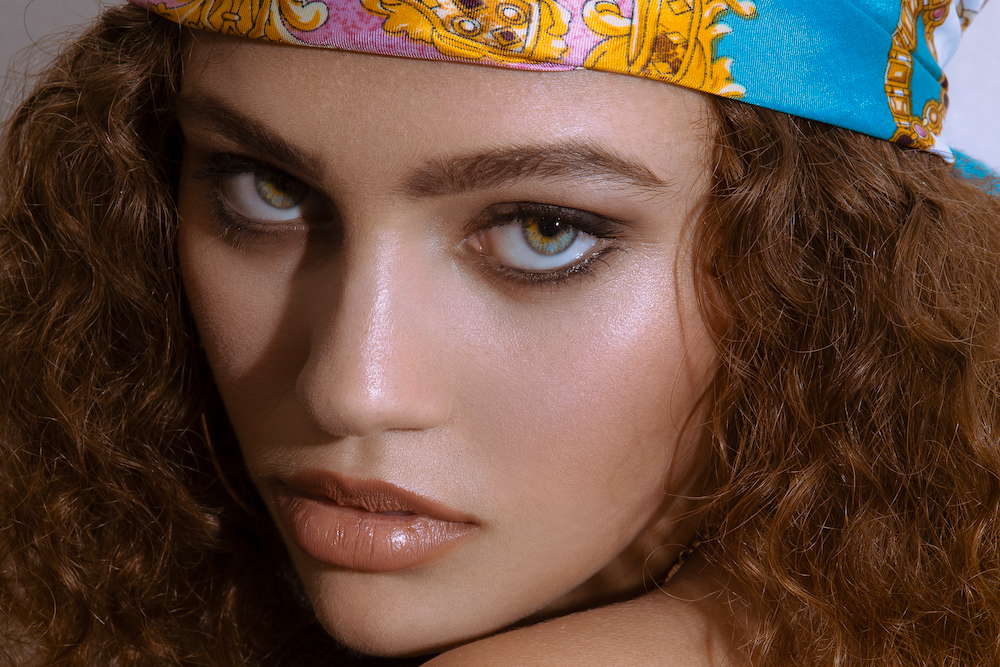 The "Ghareeb Alay" vocalist is going to release her debut album. She promised to discuss the album-releasing process, which involved going into the studio to record, experimenting with various techniques, working with a team, and other aspects like fashion and styling.
The singer attributes her music's blend of Arabic and Western sounds to her multicultural upbringing being inspired by jazz and her Arabic culture. She has always valued putting in a lot of effort and being a lifelong learner. She told Arab news, "The hardest thing in my career, which also happens to be the most enjoyable, is being myself." She added, "There are no rules when it comes to that. I am always revealing my truest self through my music."
In addition to meeting A-list celebrities like Lana Del Ray, Cheb Khaled, and Nancy Ajram, Elyanna has collaborated with international musicians like Canadian-Lebanese singer Massari. Her ideal project would involve The Weeknd. "I've always been a huge fan of his music and his vision. He's a very unique artist and I really connect with his music," she remarked.
Her brother Feras initially recognized Elyanna's gift after hearing her sing an Adele song. She was presented with an opportunity by Palestinian Canadian writer and producer Nasri Atweh when she immigrated to the US at the age of 15. Atweh then introduced her to Massari, an internationally renowned artist who served as both an adviser and a staunch supporter of her work and subsequently the young star's career took off. "I think my detail-oriented, hardworking personality has been the secret to my success … with a bit of luck, of course."
The dates for SOUNDSTORM are Dec. 1-3, and the dates for XP Music Futures are Nov. 28–30.
Source: Cosmo Politian