Her Excellency Mariam Bint Mohammed Saeed Hareb Almheiri is a woman who has held key positions in the UAE government, from her current role as Minister of Climate Change and Environment, to being formerly appointed as Minister of State for Food Security, and Assistant Undersecretary for Water Resources and Nature Conservation Affairs.
H.E. Almheiri holds degrees in Mechanical Engineering from the Rhenish-Westphalian Technical University (RWTH) in Aachen, Germany. Since completing her higher education, she built a career in environmental engineering between Germany and the United States stretching over 10 years.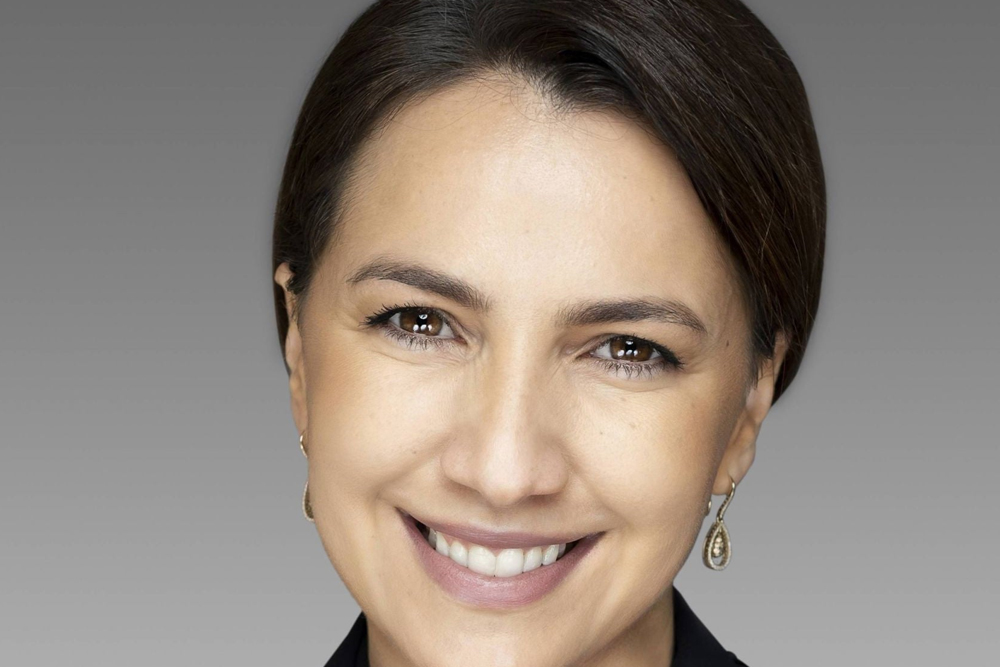 Indeed, H.E. Almheiri would bring with her experience working with foreign organizations to her more recent roles working for the UAE government. In 2014, she was appointed Director of Education and Awareness Department, which was followed with her new position in the Ministry of Environment and Water. Following the reshuffling of Cabinet, in 2017, she was appointed Minister of State for Food Security where she oversaw her nation's food security objectives, in line with the UAE Centennial 2071 plan.
As the current Minister of Climate Change and Environment, H.E. Almheiri is responsible for helping the UAE mitigate and adapt to the impacts of climate change. In 2021, the UAE and the United States (US) attended COP26 where both nations launched a new initiative aimed at supporting agriculture under climate change. In fact, H.E. Almheiri would attend a follow-up ministerial meeting at Expo 2020.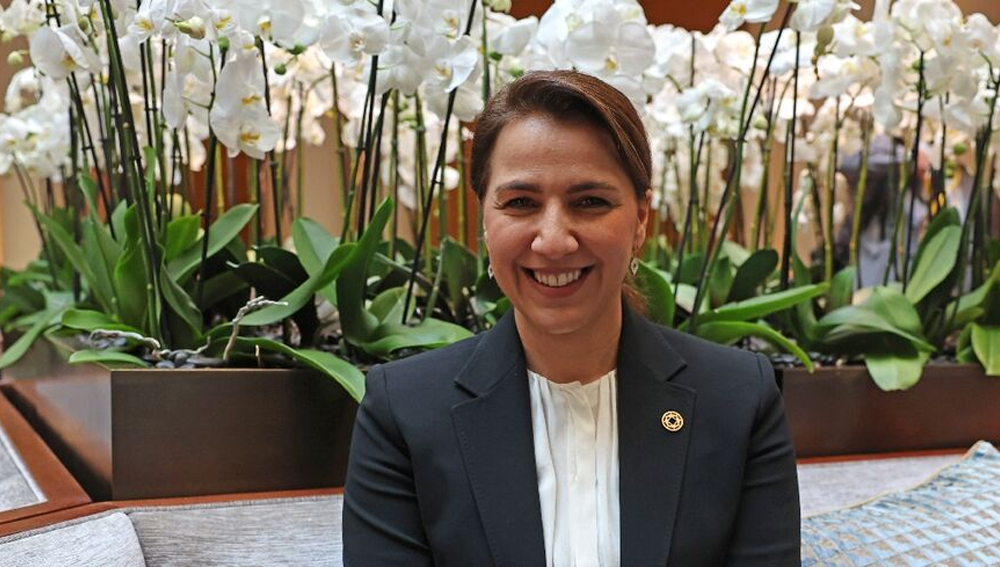 "Food systems contribute to a third of greenhouse gas emissions and, therefore, it should be at the top of the priority, the same as the energy transition. We have to think of the food systems transition as well and, so, innovation and partnership is key," she said in an interview with CNBC International.
She also added that both the UAE and the US are looking to double their investment to $8 billion by their next meeting at COP27.
Amongst her most recent efforts, H.E. launched the country's first waste-to-feed project in May 2022. Through this endeavor, she oversees efforts to manufacture animal feeds from food wastes, which is crucial in assuring food security and sustainability.
Source: Cosmo Politian