Farida Khelfa will be hosting Cartier's new podcast, yet another commitment to female power by the luxury French maison. The Franco-Algerian documentary filmmaker, actress and model will be having personal conversations around women's empowerment with her notable guests while presenting the "Women's Perspectives" series.
" Through these conversations, I wanted to share the stories of amazing women and their destinies. Their success needs to be known because these women are carving out their own path." the multi-faceted Khelfa said about the series, which is available on Spotify.
A variety of exceptional women, as well as supportive men, have been invited to be part of the podcast that reflects Cartier's belief that we are always stronger together. "Women's Perspectives" also underscores the importance of tackling the issue of equality hand in hand. Discussions range from defining childhood experiences to career journeys and how guests see the future, while focusing on the importance of women's influence and work in society.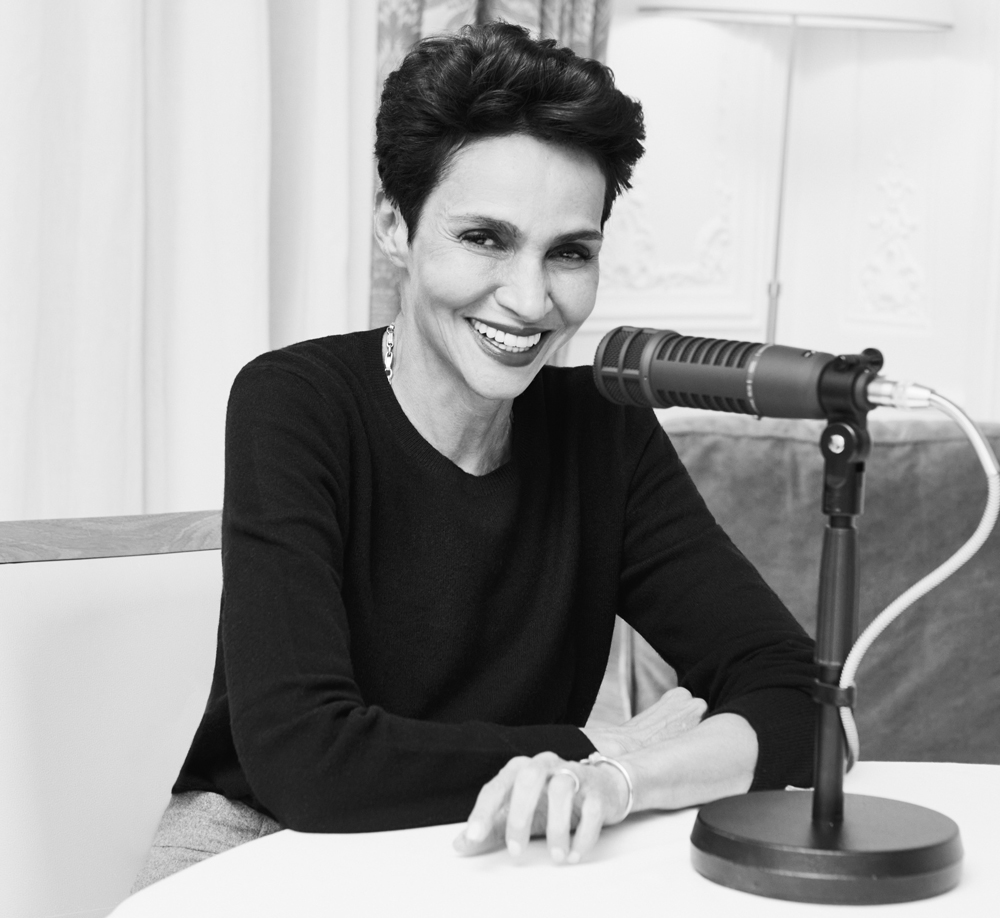 The series launches with a duo of episodes that epitomise this approach, with friends of the maison Khatia Buniatishvili and Rami Malek. Buniatishvili describes her journey as a young female pianist, challenging stereotypes and nailing it in the traditional world of classical music. Meanwhile, Oscar-winning actor Malek talks about the influence his mother and sister have had on his worldview and the role men have to play in building a more equal world.
Women's empowerment has been an important area of commitment for Cartier for a long time. The Cartier Women's Initiative and Cartier Awards nurture and support female entrepreneurship and Cartier Philanthropy has defined women's social and economic development as a key pillar of change. And now the podcast has arrived to continue the dynamic spirit cultivated at their Women's Pavilion during Expo 2020 Dubai.
Source: Cosmo Politian