Anna Pruska is a unique self made entrepreneur with an artistic soul , always having a passion for exclusive art and high end fashion , known globally for her extraordinary talent designing luxury bags with handmade crystals . Anna is now aiming to create diamond custom bags for Royal Families around the GCC. Her inspiration was developed from her love towards fashion and art , Anna wanted to challenge herself to create a brand which would be recognized by its designs and hand made diamonds to give classy woman a hip chic look . Le Petite brand concept was born by coincidence , It was pure chance and destiny when her good friend a popular disc jockey in the glamorous nightclub scene of Warsaw approached her to specifically create her a unique bag which would make her stand out at an event she was hosting .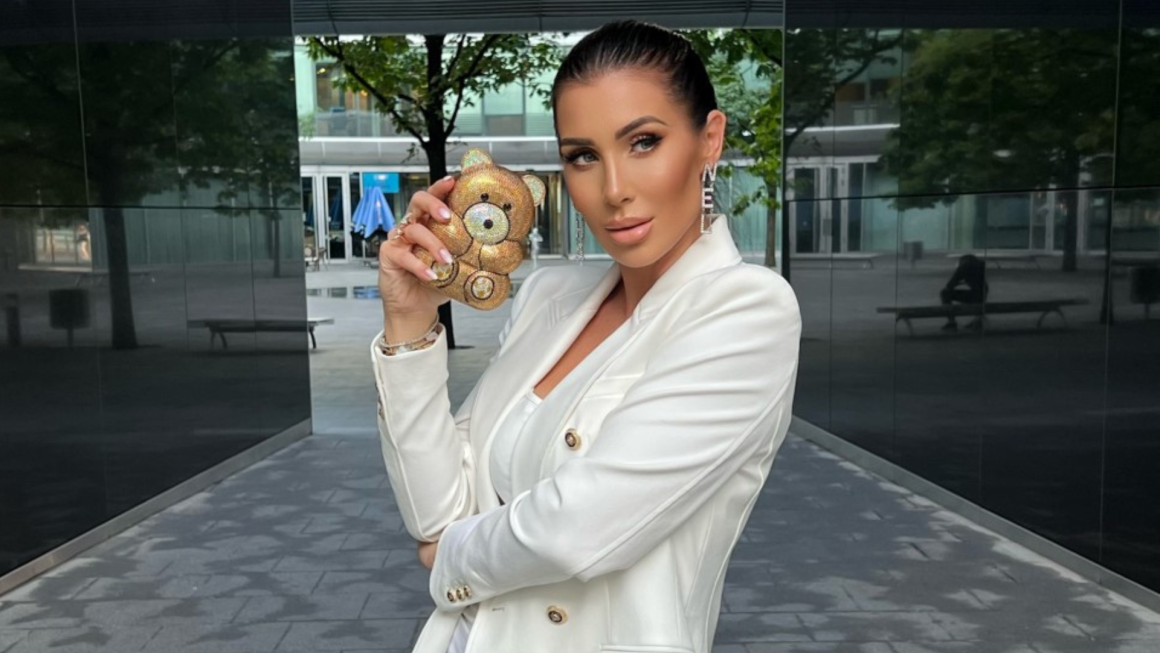 After the event Anna got so many positive feedback , many people fell in love with her design and style of the bag that she had created , people from all over asked her to create them designed bags. Anna Pruska was born in Warsaw the capital of Poland , grew up in the Praga district which is known for being an alternative cool area on the east bank of the river Vistula . During her childhood years she grew up without a father , she was taking care of her small sister and gaining all her experience & knowledge from her single mother Iwona who was her biggest inspiration. In her school years , people acknowledged that she was gifted with artistic creativity and knowledge towards identifying all the latest trends in fashion .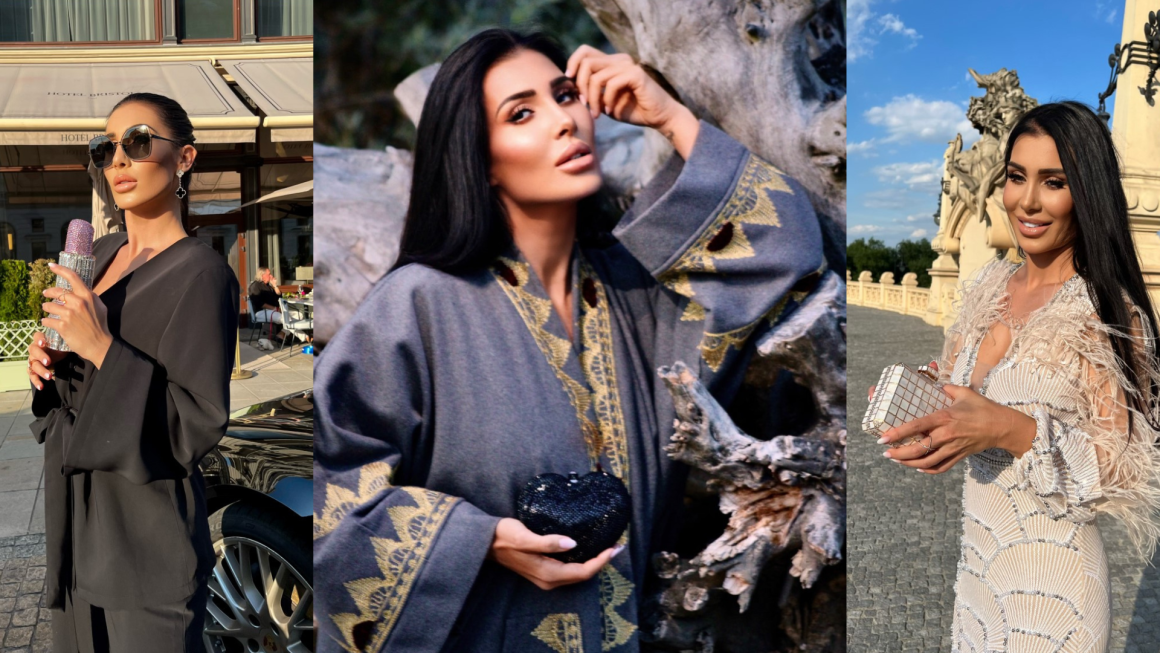 After graduating from high school , she attended university and worked for Avon cosmetics to learn more about cosmetics. At the age of 24 years old she graduated with her masters degree in management & marketing . Later launched her first business which was a beauty salon , in less then 4 year period she established a chain of 3 beauty salons in Warsaw. Despite all her success she always searched for bigger opportunities and challenges so she sold all the beauty salons seeking to enter the world of art and fashion which she loved most. During her break from business , Anna decided to travel and explore the world , however by coincidence a friend convinced her to visit Dubai , when she visited Dubai she felt a special vibe and connection that automatically made her fall in love with the city making it her home .
In Dubai she started her career as a luxury consultant and a fashion model , by 2015 she participated in Top Model , International Beauty contests and was on MTV Lebanon . She humbly described herself as a very lucky person , saying her success was from meeting the right people at the right time helping her achieve her goals. Anna Pruska has become a big success in the luxury bag business with the launch of her brand Le Petit and her limited edition Pop Art collection which are collectibles.
By Woman PWR Publication Editorial Team