The International Astronautical Federation (IAF) has elected Mishaal Ashemimry, an aerospace engineer, as one of its 12 vice presidents, making her the first Saudi woman to hold a leadership position in the organization.
In the largest global space organization in the world, Mishaal Ashemimry triumphed over fourteen other applicants from around the world. The Saudi Press Agency reported that Ashemimry was voted to the position at the world's leading space advocacy body due to her foresight for the development of the space sector internationally, and her assistance in formulating and establishing the federation's goals. Her appointment emphasizes the Kingdom's capabilities as a worldwide leader in the space economy and enhances its role in the aerospace industry and international cooperation.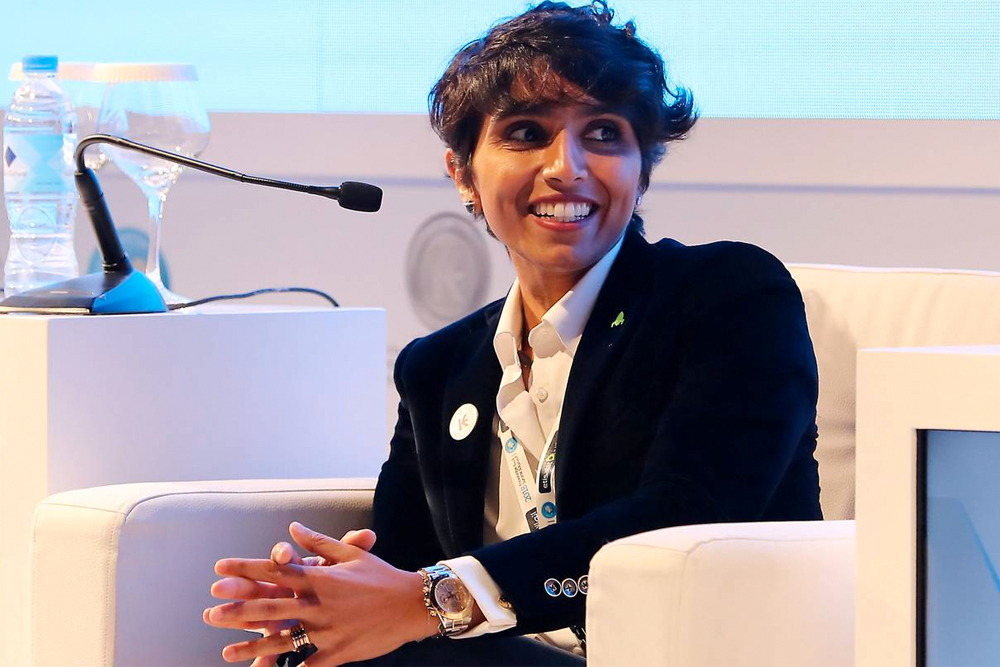 Ashemimry attended the Florida Institute of Technology in Melbourne, Florida, and received her degree with a double major in applied mathematics and aerospace engineering. She also obtained her master's in science in aerospace engineering from the same institute.
Ashemimry is the first Saudi woman to work for NASA and the first female aerospace engineer in the GCC. She established Mishaal Aerospace, a missile company that creates, produces, and tests a variety of missiles. She was named "Inspirational Woman of the Year 2015" by the Arab Women Awards and has won praise from others around the world. In 2019, Mishaal started instructing junior and senior-level flight dynamics and aircraft design courses at the University of Miami. She also works as a consultant for one of the largest aerospace and defense firms in the world.


Leading agencies, space firms, industries, research organizations, universities, society, associations, museums, and institutes are among the IAF's more than 400 members, who represent 71 different nations. The federation promotes international cooperation while advancing scientific understanding of space and supports the creation and use of space assets. The IAF actively promotes the development of astronautics for peaceful purposes and supports the dissemination of scientific and technical knowledge connected to space through its annual International Astronautical Congress as well as various thematic conferences and workshops. 


Source: Cosmo Politian