The "#NotWomensFootball" campaign, which aims to empower women in sport and show support for greater diversity and equal chances, has been launched by Volkswagen Middle East.
The worldwide "#NotWomensFootball" campaign dispels myths about women's football by demonstrating that both men and women can participate equally in the game.
All digital and social media platforms will receive the localized version, which will spread the same message. Anja Petrovski, marketing and PR director for Volkswagen Middle East said, "We are very excited about launching a regional adaptation to the global "#NotWomensFootball" campaign that launched earlier this year with the UEFA Women's Championship, at a relevant time in the Middle East."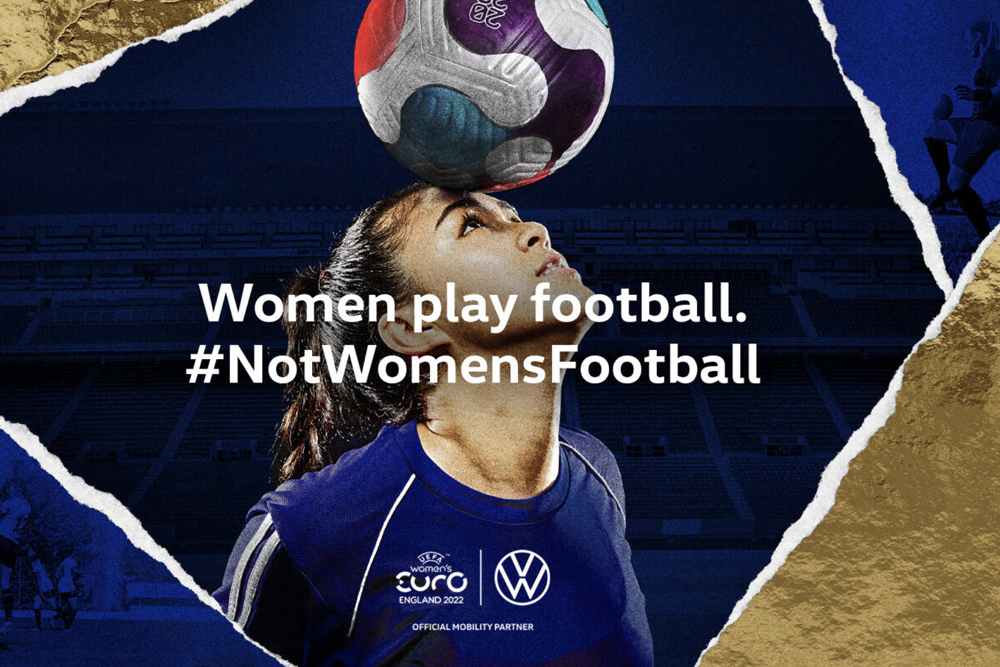 The campaign focuses on how frequently games involving female teams are referred to as "women's football." Men's games are simply referred to as "football," whereas the use of the word "women's" to describe the sport creates the sense that it is a lesser or distinct sort of football. By utilizing the footballers of the football club VfL Wolfsburg as a reference over the years and including German Football Association (Deutscher Fußball-Bund) players Alexandra Popp, Svenja Huth, and Nicole Ayomi, the campaign also emphasizes how much women contribute to sport all across the globe.
With the hashtag #NotWomensJuggling, the initiative will encourage women in the region to showcase their juggling prowess on social media. The company will also conduct a number of polls refuting common misconceptions about women's football, such as smaller fields and rule adjustments.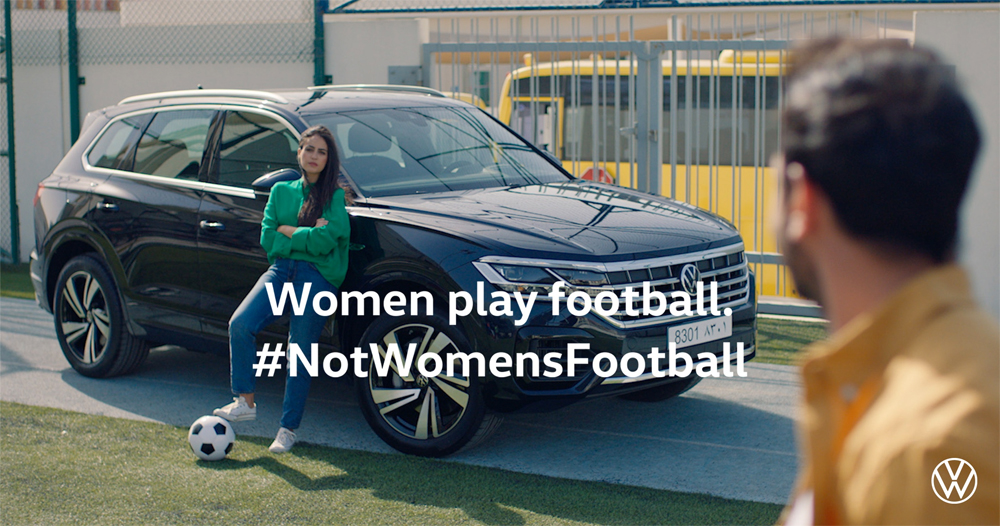 Volkswagen also provided sponsorship for the Future Leaders in Football Summit — Female Edition, which was held in Jordan and Qatar, as part of the campaign. The educational initiative, in collaboration with the German Football Association, aims to encourage young leaders who are already active in all facets of the game and to advance a diverse and long-lasting future for football. The five-day event, which featured practical activities on and off the field along with many talks from role models, attracted a total of 22 young women from the MENA region.
According to Petrovski, the initiative is a component of the company's social commitment to diversity and inclusion for a sustainable future.
Source: Cosmo Politian